To get a clear idea of the musical style of New York-based singer Delianov, picture 1990s-styled R&B, with some Haitian pop music crawling in, while afro-world lurks by.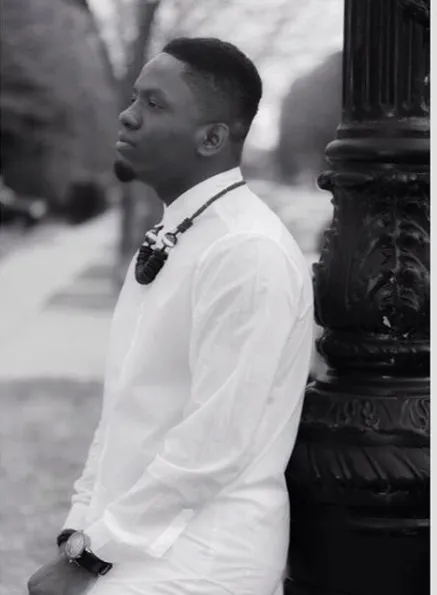 The singer did a collaboration with Haiti-based singer Wanito. The teaming is not surprising. They have similar styles, and both artists make it a point to talk about life and love in a sensible way. "Ou Fèm Esklav Lanmou" (You Turned Me Into A Love Slave), the result of this teaming is a romantic, love-lorn ballad, drenching in Haitian konpa and world soul.
In his lyrics, Delianov talks love, affection, and genuine attachment. He's like a Haitian version of Tank and those R&B singers of the mid-2000s who crooned about love in the 21st Century, but still hold on to the gentility of decades past.
Kreyolicious:: Our passion for music manifests in your songs. When did you realize you wanted to be a performer?
Delianov: Music is my passion, music is my light in the corridor of treasure. I realized at a very young age that music was part of me. I spent countless hours singing, dancing and doing spoken words. At the age of 15 that is when people made me aware of my talents and from then I decided to pursue my goal as a singer, writer and dancer. In 2009 My first song "Ma Prale Lakay Mwen" [Going Home] with Fantom, made its debut and that is when I was introduced to the world of music.
Kreyolicious: Are your parents musically-inclined?
Delianov: I can say that it was my maternal side that were musically inclined. I grew up listening to my mother and my grandmother singing different kinds of songs including folklore and old tales songs.
Kreyolicious: Tell me about your latest project.
Delianov: My latest project "Can't Forget You" is a hit in both the Haitian Community and the non-Haitian Community. Many purchased the song on iTunes, listened to it on my Verified Spotify Account. I am extremely happy of the outcome of the song. Another project I worked on is with The Band Djazz New York La, "Nou Vin Pou Bon" (We've Gotten Better). I wrote three songs and sang two songs on the album, and please stay tune for the upcoming video for one of the songs titled "Bèl Boubout" (Pretty Young Thing).
Kreyolicious: What is your process like when you're creating songs and lyrics?
Delianov: When I write, I find a quiet place where my thoughts can be organized and free. I write about nature, life and everything that brings me joy and sometimes pain. I write about my past experiences and others life experiences. I write every song with a melody and sometimes the melody comes to me before I even write the song.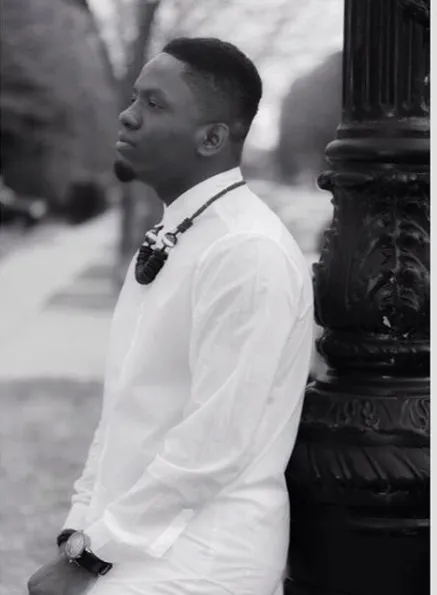 Kreyolicious: You collaborated with Wanito. How did that teaming come about?
Delianov: I met Wanito while I was still being discovered a while back. Although we never got to write a song firsthand, we remained good friends and continued to support each other in many aspects. In 2016 that is when we decided to collaborate and write the song titled "Fèm Esklav Lanmou w" which was very successful. Wanito and I are currently working on a song on my upcoming album and I look forward to making another hit song with him. Wanito is like a brother to me and we will continue to support each other.
Kreyolicious: Sometimes women get attached to an artist's song. They may start getting ideas and confuse the artist and the lyrikal scenario of the song. Have you ever experienced this? Or a stalker?
Delianov: This is a frequent thing that most artists including myself have had to deal with. Sometimes you write a song for your fans and one person in particular will in turn interpret the song in her mind. We ran into women are star-struck and at the end it becomes a problem for us. Being the strong head man that I am, I've learned how to slowly remove myself from those types situations before it ruins my career.
Last Updated on November 10, 2023 by kreyolicious