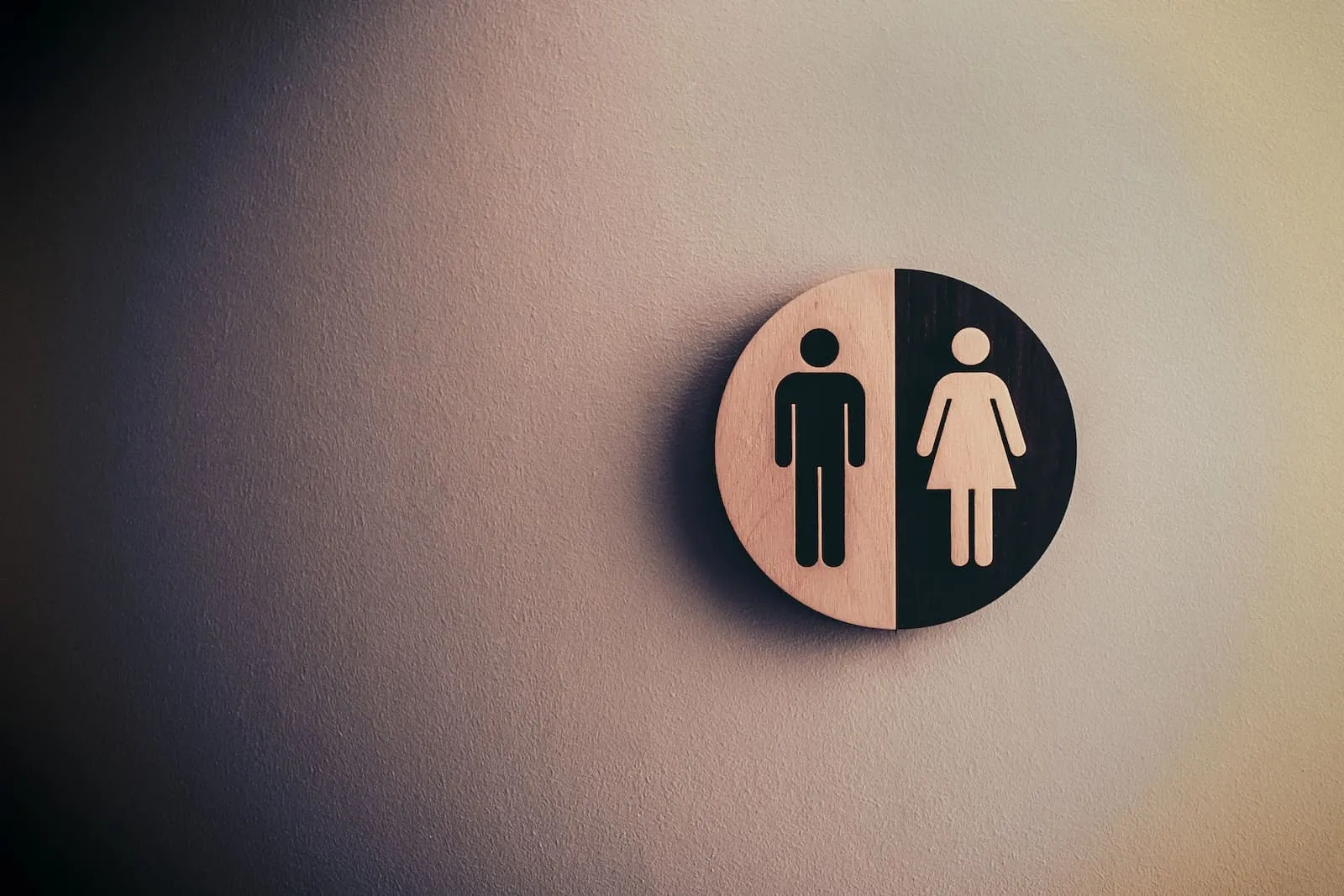 Haiti-based singer Rutshelle is using her platform as an artist to bring attention to the state of women in Haiti. Her song "Victorious" and its companion video contains vignettes after vignettes on how the female gender in Haiti is, from infancy, robbed of emotional dignity, and trained to take and endure abuse.
The video opens with Rutshelle floating in a body of water; her braids flowing above her head. Then there is a second female who's floating too. It's Veeby, her duet partner.
Then Rutshelle's tear-stained face comes on the screen. Pain manifests in every inch of her face. An agonizing past can clearly been seen in her eyes. Her expression is that of affliction. But her overall demeanor is that of a survivor, of a fighter, of one who has seen a lot and has endured a great deal.


The emotional abuse and put-downs starts at the dawn of childhood, contends the images in the video. A little girl is at a water pump. Her little brother is watching from afar. Her mother rants at her. She doesn't have the strength to pick up a water bucket.
Her mother appears to be hurling curses at her, and cutting comments. Meanwhile, her brother (or male relative) continues to watch the scene. He neither offers to help her lift the bucket of water, nor is his help being solicited by the girl's mother.
Maybe the mother is just passing on abuse that she suffered as a woman. The girl's face is tear-stained. The mother looks agitated. Instead of assisting the girl, she continues to shout.




This mother is meant to represent some Haitian mothers. Rather than assist their daughters in developing solid strength to ward off attacks on their character and build self-esteem, they are part of the problem. They condition feelings of inferiority in their daughters and make them more likely to accept unacceptable behavior.
Blink and you'll miss some of the video's greatest moments. The women are omnipresent. They march together. This unity is so very welcoming. While all over the world there are women-led organizations that support victims of domestic violence, rape and physical assault, there are some communities that do not offer this support system for abused women.
Instead of other women banding together to denounce mistreatment of other women, and the abuse of fellow females, they applaud, degrade, ridicule victims. Or worse yet, justify the actions of their abusers. Seeing these women walking together, hand in hand, and standing next to another in the sisterhood was a great scene to watch.
Sometimes a woman's unsympathetic reaction to another woman's pain and her being a victim of physical assault can be just as hurtful as the assault itself.



The video also makes a point of showing how violence on women affects the whole family. In a village, a little boy watches as his mother and father are having an argument.



The argument really gets heated. He puts his hands on her. They're both oblivious to how this is affecting their male child; she for taking the abuse, and he for inflicting harm on the mother of his child. The little boy looks no more than five years old. But he's a spectator to the family drama. Monkey sees; monkey do as they say. The images infer that he may become a batterer himself.



Rutshelle sings her heart out on this song, and Veeby sings her out on her end. There's a lack of male presence in the video, and that's purposeful and significant. Men aren't given a voice here. Except for a few scenes, they're seen from far away. No close-ups. No long shots.



There is one instance, however, when we do see masculine presence. The director Abdias Laguerre zooms in on a male hand and it forms a fist. His female partner stares at him. Her eyes showing no fear or apprehension, just determination not to be a victim.
This video features two black women from two different communities around the world. Rutshelle is from Haiti and Veeby hails from Cameroon, a country in West Africa. How interesting that some of the scenes from both sides have so much in common. The misogyny in both cultures.
The oppression of women by a patriarch-focused culture. How grand is it that they decided to collaborate on this track.


The visuals are powerful, but ever more so the lyrics, in which the narrator vows to never allow herself to carry the label of battered or abused woman. Ever. I don't think there's a bigger statement of self-love than that. Do you?
Watch the Rutshelle Victorious below!
Last Updated on August 30, 2023 by kreyolicious