Comedy duo Haitian Husbands has turned a new chapter in their journey as influencers and comedians. The are now going under the moniker James and Jonas.
The change in name has inspired a mix of comments from fans. Some expressed a preference for the Haitian Husbands name and would rather not see any changes. Other followers see the name change as a must in order for the comedy team to reach new markets and expand.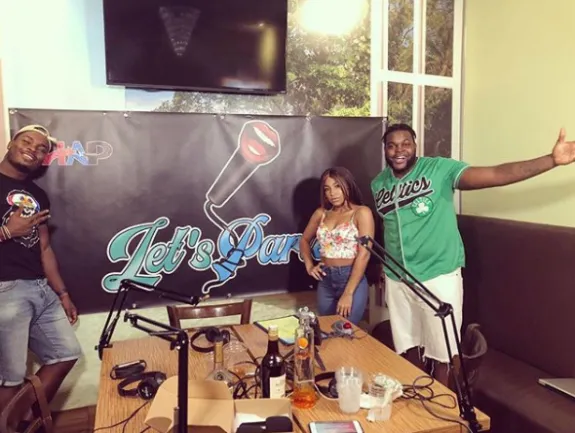 Branching out has always been the goal. As the duo's popularity exploded, offers for hosting came in, not to mention comedy gigs, some even in Canada and Haiti.
The duo launched a podcast entitled Let's Parlez, in which they discuss Haitian-American culture, in addition to having entertainers such as Saskya Sky drop by occasionally.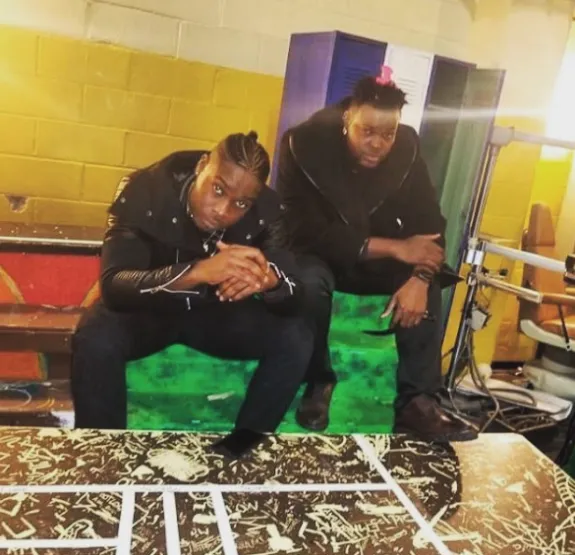 The short form comedy skits have lead many to speculate that a feature film featuring the duo is likely in the future plans.
For now, the duo seem preoccupied with expanding solidifying the James and Jonas brand and conditioning fans into accepting their new image.
At one point, James and Jonas had joined forces with fellow comedians Plus Daddy and Success Jr as part of the Haitian-American Productions. The comedians have also collaborated with others on the Haitian-American comedy circuit.

Last Updated on August 30, 2023 by kreyolicious