Carimi confirmed its breakup. Let's say it one more time. The band Carimi has come to an end. Last night a press release that was distributed on social media confirmed what many fans and industry pundits and assorted Haitian music fans feared: After putting in work for fifteen years, Carimi Breakup was official.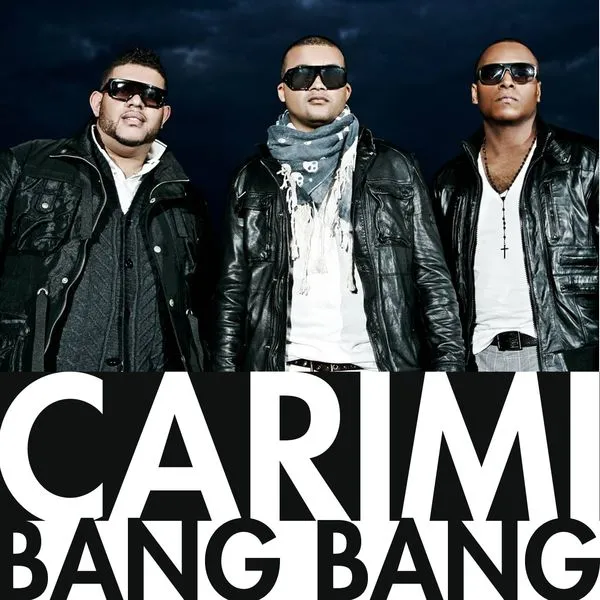 On Tuesday morning of this week, Haiti-based host announced that he would be interviewing the group's manager, a businessman named Fito Farinen, on his morning radio show . Over the course of the interview, the manager confirmed the breakup, all the while stating that he had not been able to get in touch with Micheal Guirand, the co-lead singer.
Meanwhile, the website had managed to get an interview with Carlo Vieux, one of the band's lead singers and musicians. In the interview, the Carimi member reaffirmed his loyalty for his band, and conveyed that he doesn't know what has led his bandmate to leave the band a second time.
Was the band anxious to give a formal statement? Did it feel pressured? After all, fans have been waiting to know certainties among all those rumors and speculations. It just seems from the statements made by the manager and of the lead singer that although a statement has been given…there just might be hope for the band.
All in all, it came across as…if tempers are given enough time to calm down…if emotions are given sufficient time to wane, something could be reached. This "something" could be…co-lead singer Micheal Guirand returning to Carimi…or members Carlo Vieux and Richard Cave coming to the conclusion that they can't let things end this way, and that even with Micheal's absence, they'd like to go on.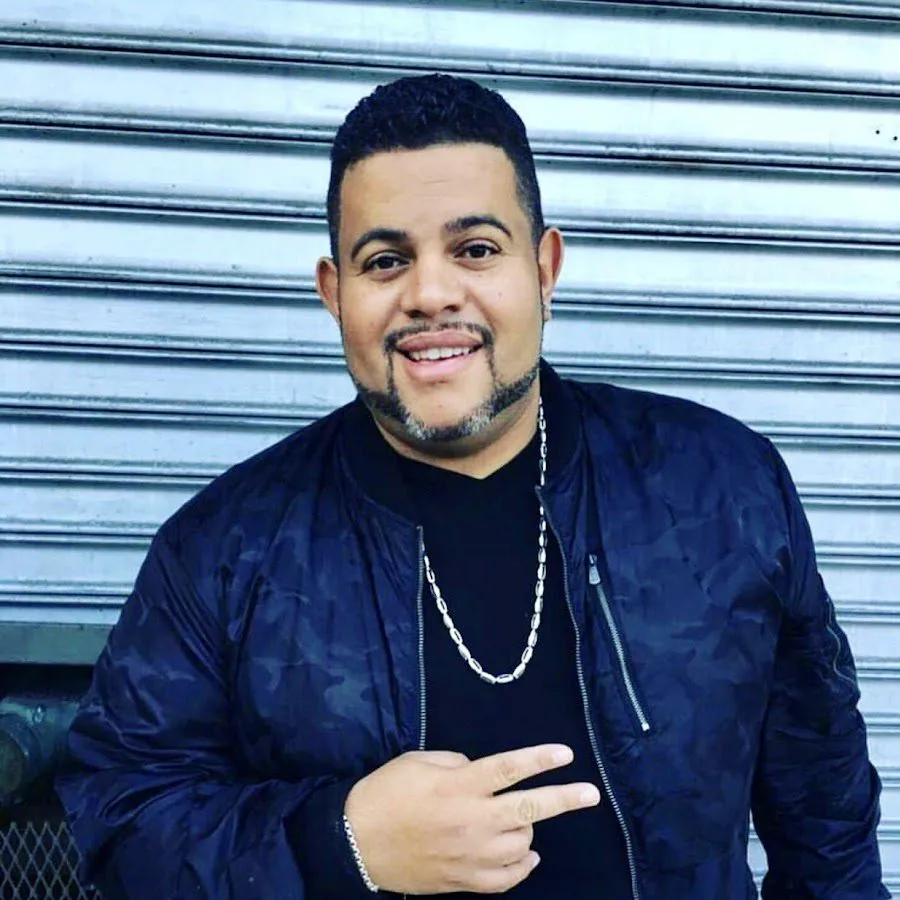 Maybe Micheal's road has ended, but Carimi hasn't as a band? But in past and present interviews, band members have emphasized the importance of Micheal's role, and how indispensable he is. His signature voice is stamped all over the band's brand and identity. So knowing this, more concrete steps should have been taken to assure his stability in the band upon his return. But to be fair, those measures were probably taken.
Did Michael cause the Carimi Breakup?
What gives? What really went wrong? What's eating Micheal Guirand? What problems could these men—who are essentially brothers—have that can't be solved, even with changing priorities, passage of time, etc?
Lawd.
Earlier this year, the band had shared photos in the studios, heightening fans expectations for an upcoming album. This music can't go to waste. But if most of the album was done with the department member's vocals! What a dilemma to be in!
Overall, though…
There's this finality that's lacking with this breakup. Did these members have sufficient time to come to this decision of breaking up? Could there still be hope? What if Micheal is planning to take a longer break and come back? What if a Micheal sound-alike is found by the other two members?
Let's back-pedal a bit regarding the other lead singer. What if they make arrangements with Micheal to sing on occcassions with them as opposed to every performance? The two other members are very competent singers, and they can make do with the ballads and up-tempo songs.
But maybe all—or some—of these different scenarios were presented and discussed before the group decided that to disintegrate was the way to go.
Questioned by Kompa Magazine about going at it for a second time if Micheal returns, singer Carlo Vieux sounded leery. What if his bandmate returns only to leave again? But that can be taken care of with better risk management. Sign a contract—one of seven years to assure that CaRimi will make it past its 20th Anniversary, and the extra two years take care of business loose ends.
It's easy to sit here and speculate, and offer suggestions after suggestions. We're not privy to all the facts. And perhaps even Carimi members and personnel have not been able to get to the bottom of what's wrong/what was wrong despite their best efforts.
So thank you to this band for making Haitian music known in places it may not have otherwise been known.
Remember when you started getting out of your American shell to become more Haitian? Did you name-drop Carimi (or T-Vice) in a conversation to impress your fellow Haitian-Americans about how "Haitian" you were? (*raises hand*). And was this even before you listened to any of their music or knew any of their songs?(*raises hand*)
The "Carimi Breakup" announcement came as a shock to their fans and broke many hearts. However, despite the disappointment, fans remain hopeful for the future endeavors of each member.
The talent, passion, and creativity the members brought to Carimi will not be forgotten and will continue to be celebrated by their fans. The music industry is always changing, and new opportunities will inevitably arise for each member.
As fans, we wish them all the best in their future endeavors and look forward to what they will bring to the world of music next. In the end, the "Carimi Breakup" may have ended, but their impact on music and the hearts of their fans will last a lifetime.
Last Updated on August 30, 2023 by kreyolicious