Haitian-American journalist Ashley Jae has been to movie premieres, sports events, press junkets, and lifestyle launches. She's written for media giant The Daily Beast, the U.S. Department of Interior, and continues to build her portfolio.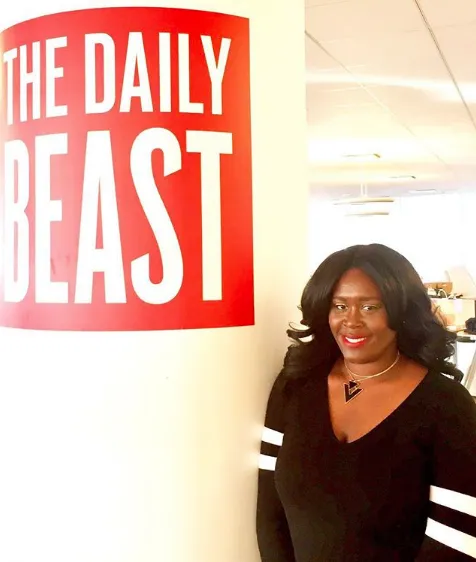 In PART I of our interview, we concentrated on her career. This time we're going to zero in on her childhood, and her heritage as a Haitian-American.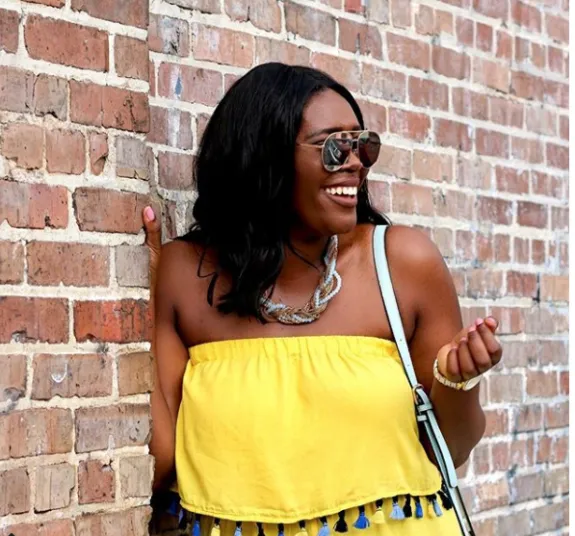 Kreyolicious: What was it like growing up Haitian-American?
All of us Haitian-American kids pretty much go through the same basic things with our Haitian parents in terms of how we are raised and Haitian ideals. But for me this question is somewhat hard for me because I've always felt like some of the "Haitian" in Haitian-American was lacking just a bit in my childhood. I spoke Creole, but only with certain people at home.
I didn't really have Haitian or Haitian-American friends at school or in my neighborhood, and if I did, it wasn't for long. I did not know much about Haiti in general growing up, but I've always sought out to know. Having little to know knowledge about Haiti made it hard to understand what being Haitian-American really meant.
When new kids came over from Haiti to my school, I would ask them questions about Haiti. I know I got on their nerves…[Laughter]. When I compare my childhood with some of my other Haitian-American/Haitian friends that I have now, some things just really aren't the same.
So now that I've gotten older, I made sure to learn as much as I can about Haiti, especially in college. My Haitian Student Organization (Club Creole at the University of Florida) taught me a lot about Haiti but not as much as actually going to Haiti and seeing what it's like for myself.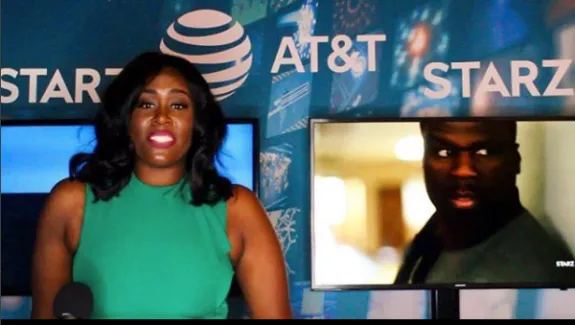 Kreyolicious: It's now time to talk about…you guessed it Haiti. You been there?
Ashley Jae: I just came back from Haiti last week. It was my very first time in Haiti. Ever. Pretty much everyone in my family is in America so I do not have any connections in Haiti for me to go visit and stay with family.
Therefore, I had no choice but to go with a Travel Group, Gravel World. I found out about the group through a friend from high school on Instagram. I went on the trip not knowing anyone from the group and I left Haiti with new friends. Going to Haiti for the first time was amazing. We traveled a lot by bus.
I felt like we had the chance to sea a good portion of Haiti. We went to the Saut D'eau Waterfall, it took us forever to get to Citadel, we at Lakay Restaurant in Okap, went to a Harmonik bal [dance party] and more in just five days.
Besides, all of that, being able to see what Haiti is really like and understand some of the problems that people are going on Haiti was really eye opening. Obviously, it's more than what the media shows you but being able to see if first hand brings a new meaning for me. I am more motivated.
Kreyolicious: What advice would you give to someone who has a hard time getting started on their dream?
Ashley Jae: People will often tell you that "you can't do this" or "you won't make it," or force you to try and come up with a plan B. Most people would tell that you just need to stop surrounding yourself around those negative type of people, but a lot of time that negative energy come from those closest to you.
The biggest advice I would give someone who had a hard time getting started is that you need to surround yourself with like-minded individuals. Whether it be mentors, peers, mentees, coworkers, etc.
These people will help you, inspire you, critique you, flesh out ideas, and breathe new light into your dreams. That's the first step because you won't be able to start alone, and you when you make it you do not want to celebrate alone either.
Second, I would say just start. Just do it like Nike. People think that you need to have fully-fleshed out ideas to start their dreams. Nope. You just need the idea. Start whatever it is that you see yourself doing. Put it out there.
See how people react to it and then move from there. Getting started is the hardest part. Once you start, even if you have one supporter or one follower, that's all you need to keep going. Ideas will come. Inspiration will come. Support will come. But it won't if you don't start actually. Start somewhere.
Kreyolicious: We regret more the things we didn't do then the things we did. So said Mark Twain. What's your perspective on that?
Ashley Jae: I honestly can't say I regret anything because everything that I have done in my life and in my past has made me the person I am today. I wouldn't change anything or do anything different.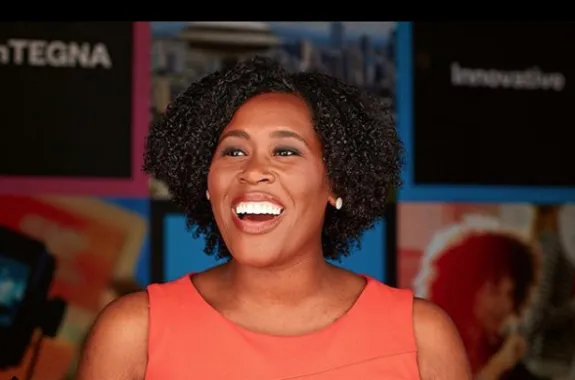 Last Updated on August 30, 2023 by kreyolicious